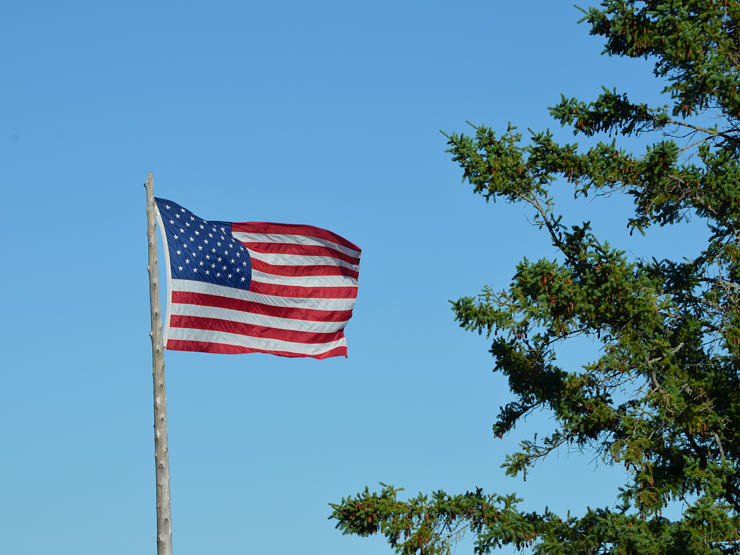 Beautiful Home on Beaver Island for Rent
616-786-3863
Get away from it all!
Private home, near nature trails, hiking, biking, peace and quiet to relax and be with family and friends.
Location: 4 Miles from town on beautiful Sand Bay. It is sandy, the water shallow and often warm because it is in a bay. Walk straight out to the lake—no hills, no rocks—see the beautiful sun rise and watch the ferry come and go each day. The home has a very private wooded entrance which opens to a clear view of Lake Michigan. It is located near Central Michigan University Biological Station.
This home has laundry on the lower floor. It also has small refrigerator, microwave and kitchen downstairs—perfect for two families.
The whole home has five bedrooms and two baths.
Weekend rates are available as well if you would like to extend your stay longer or have a shorter stay. No pets and no smoking.
Please call to rent or for off season rates and availability.
Taking Rental clients for Summer. Please call or email if you are interested.
616-786-3863